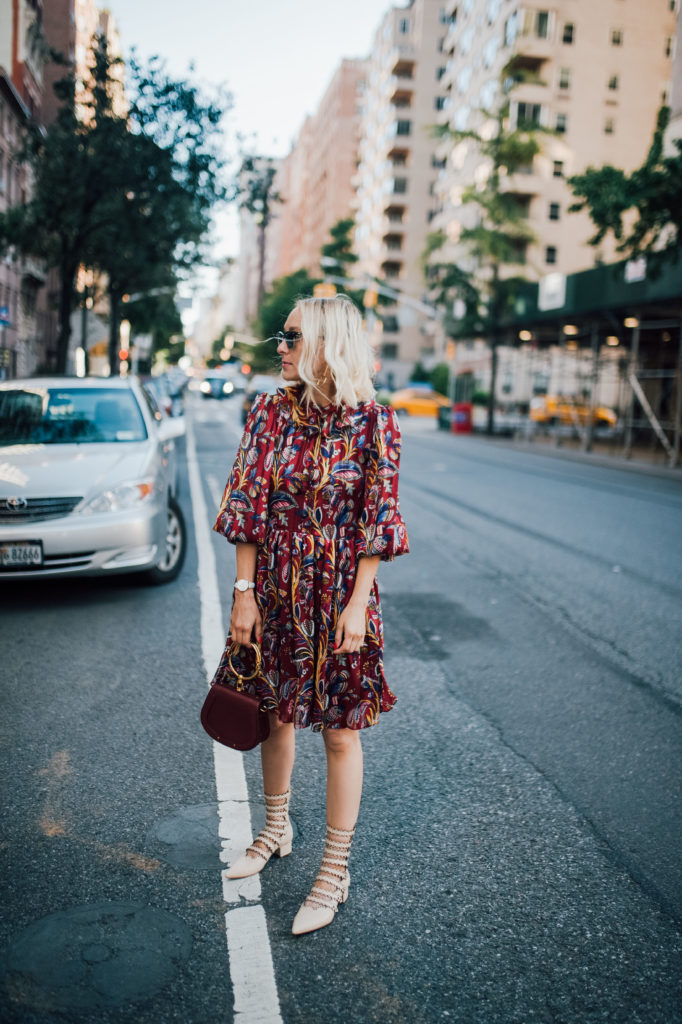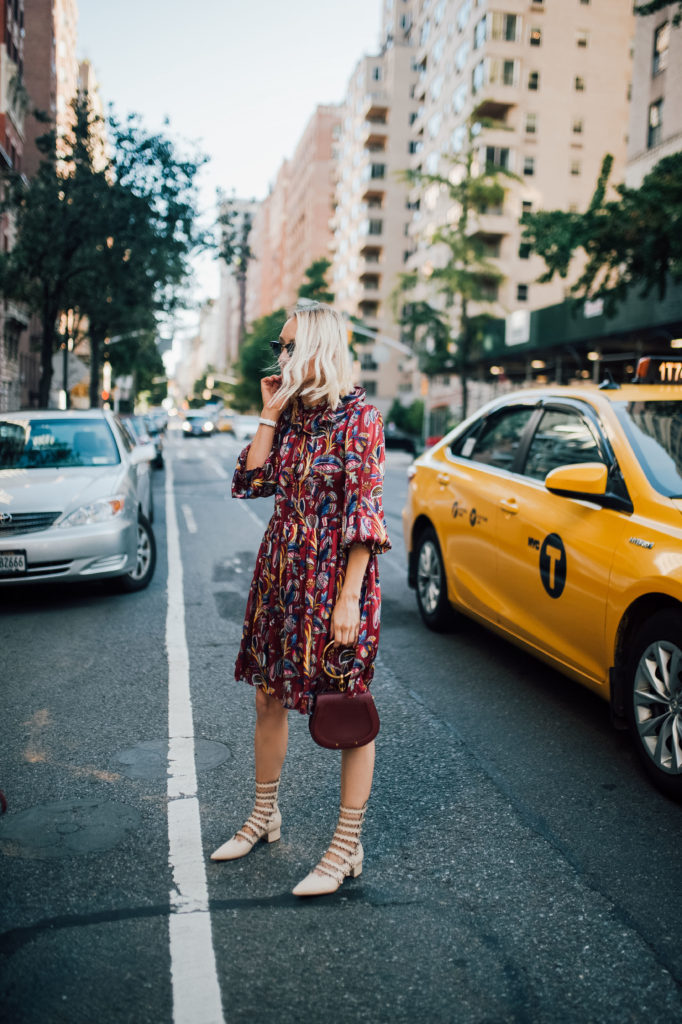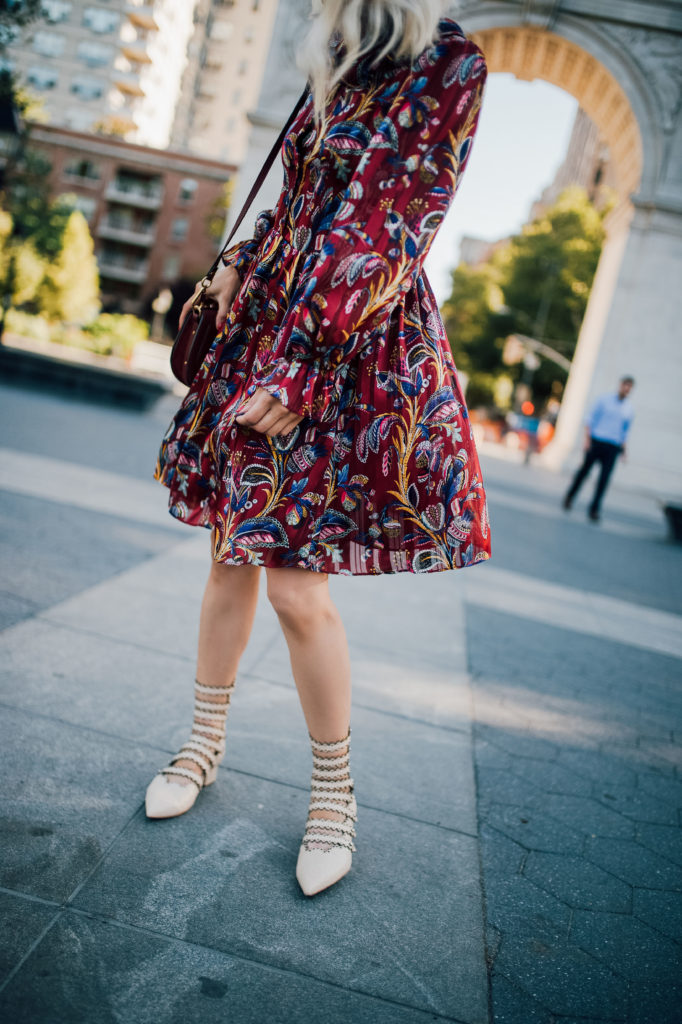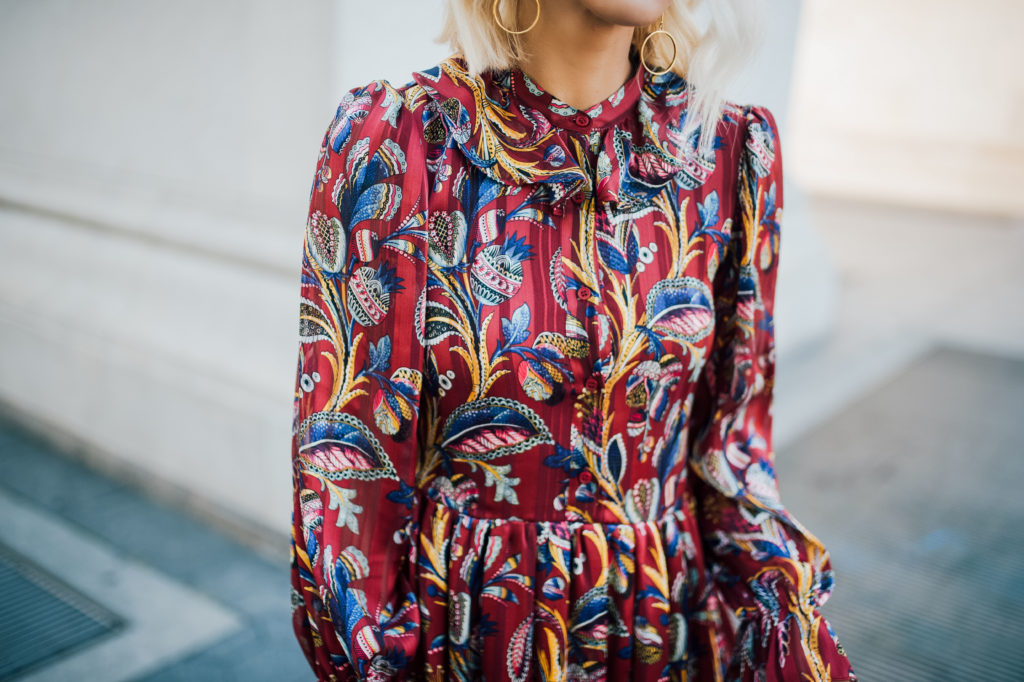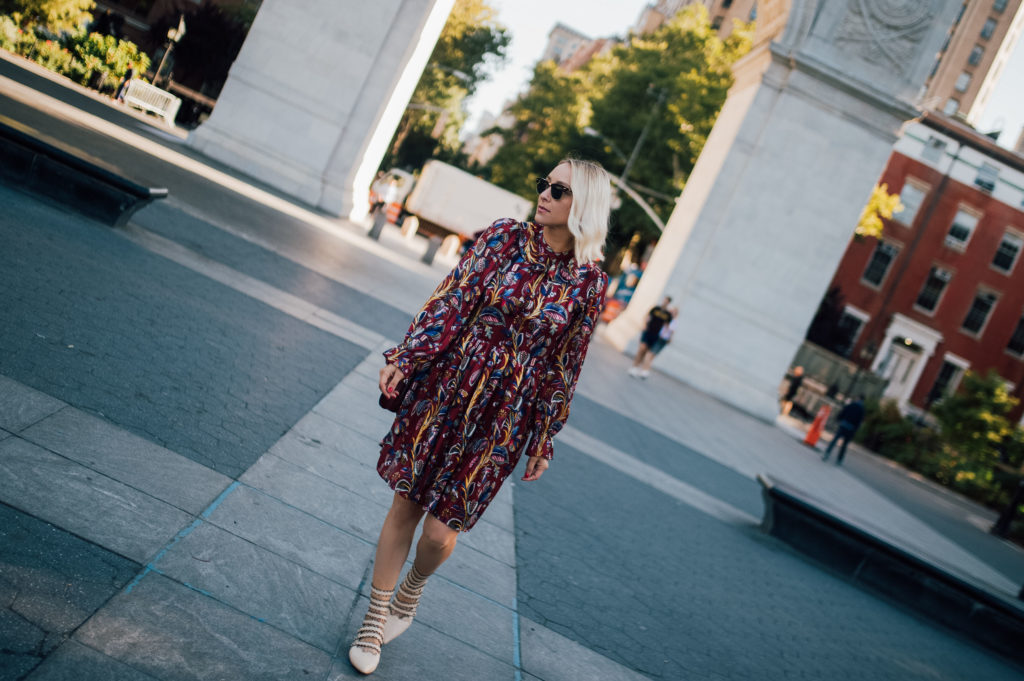 A few years back I was vacationing in New York during Fashion Week and all of the amazing street style looks I had the opportunity to see is what inspired me to start my blog. I remember thinking I wanted to be a part of what I saw. So when I came home I had my husband start taking my #ootd photos and started my blog!
I have to admit I can be really tough on myself with meeting certain goals and benchmarks with my blog. Sometimes you can feel like you didn't do enough, didn't get the right shot, or weren't 100% satisfied with your 'look'. To some that can sound absolutely insane, but after all that is the essence of a fashion blog – creating looks that you feel proud of and sharing them with your followers. And fashion can be a tough business, especially when in NYC at Fashion Week! You are seeing the BEST of the best and it is hard not to compare yourself or feel that you don't measure up. I've found that really staying true to myself and wearing things that #1 – I am comfortable in and #2 – make me feel good is the most important thing. If you are wearing something that is absolutely stunning but just doesn't fit your personal style or you don't feel comfortable in, it definitely shows.
This look was my Day #3 look for NYFW. That day was kind of a 'pinch me' moment. I didn't get to go to all of the big shows I wanted – and that is another reason I say I was hard on myself. BUT, I did get to go to SEVERAL amazing shows by truly talented designers. And not to get all sappy on you guys but at one point I was sitting at a fashion show and just had goosebumps because I felt so overwhelmed that I actually made it here. After this past week I realize I've come a long way since starting my blog but as any business person knows – there is always more work to be done and more goals to reach.
xx
Photos by @laurelcreative