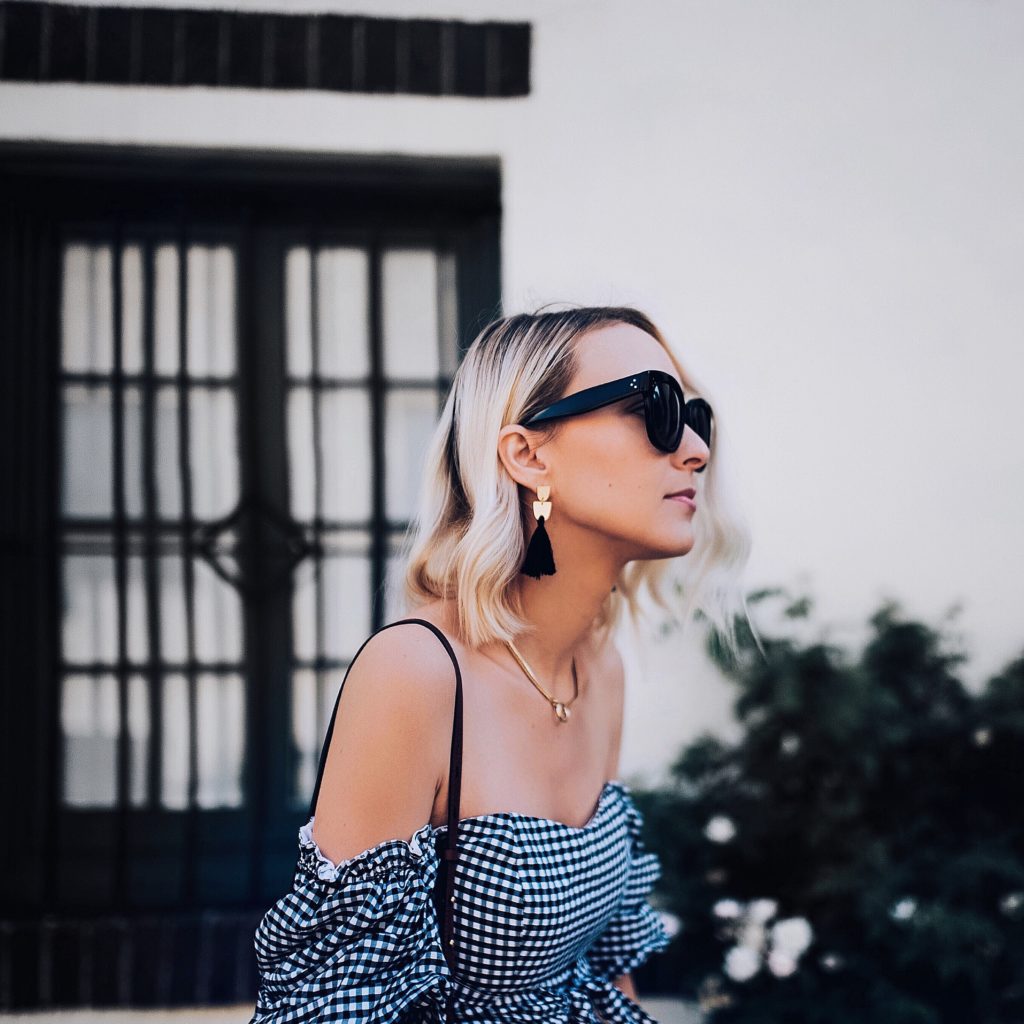 I've been back from New York Fashion Week for a full week now and still sorting through all my photos! I wore this outfit my first day in New York, this top is actually a dress but I paired it with some distressed jeans to help me stay warm once the sun set. I am excited to wear it as an actual dress next spring/summer – it will be the perfect vacation or weekend dress I am sure and is on sale now if you want to check it out here!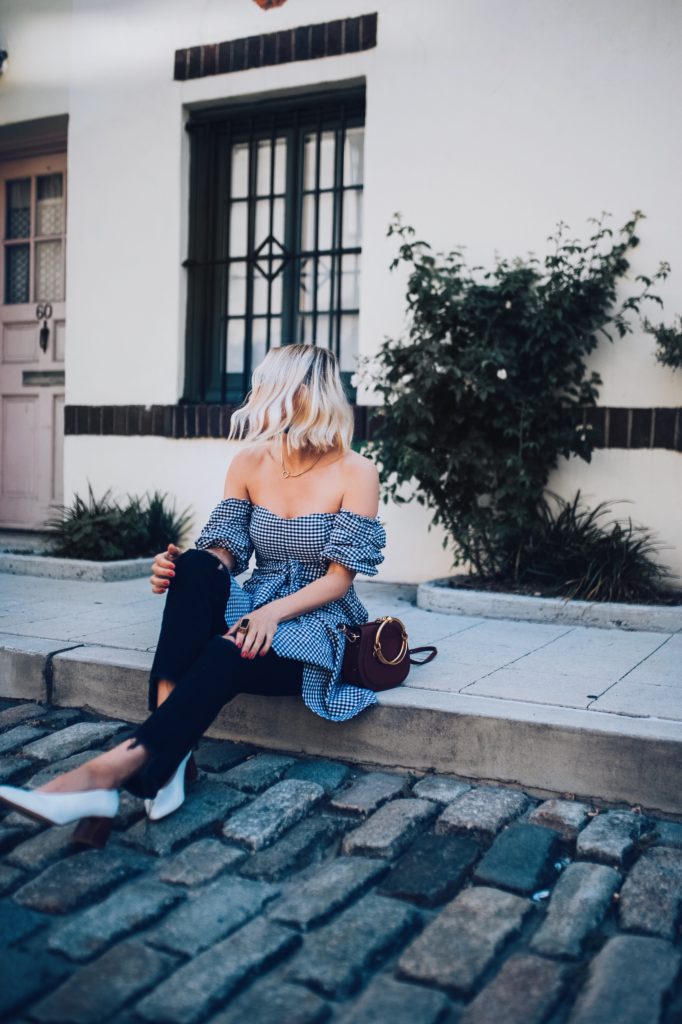 Lately I find myself wearing dresses over jeans all the time. I wonder if it looks normal to the outside world?! I guess it doesn't really matter as long as I'm into it – right?!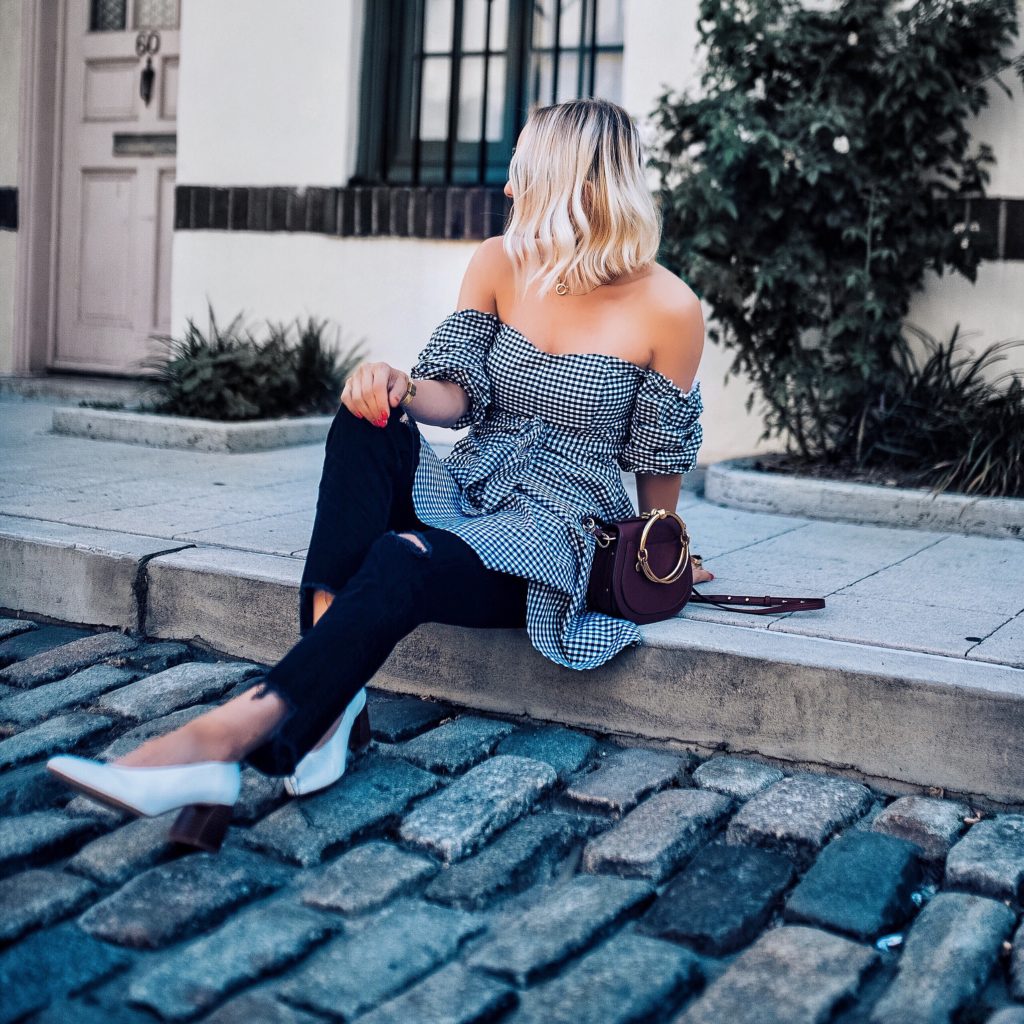 Oh and I know I talked about how many white shoes I saw while in NY – definitely a huge fall trend! Mine are from Zara last season but these are super similar! Hope you all are having a fabulous week!
xx