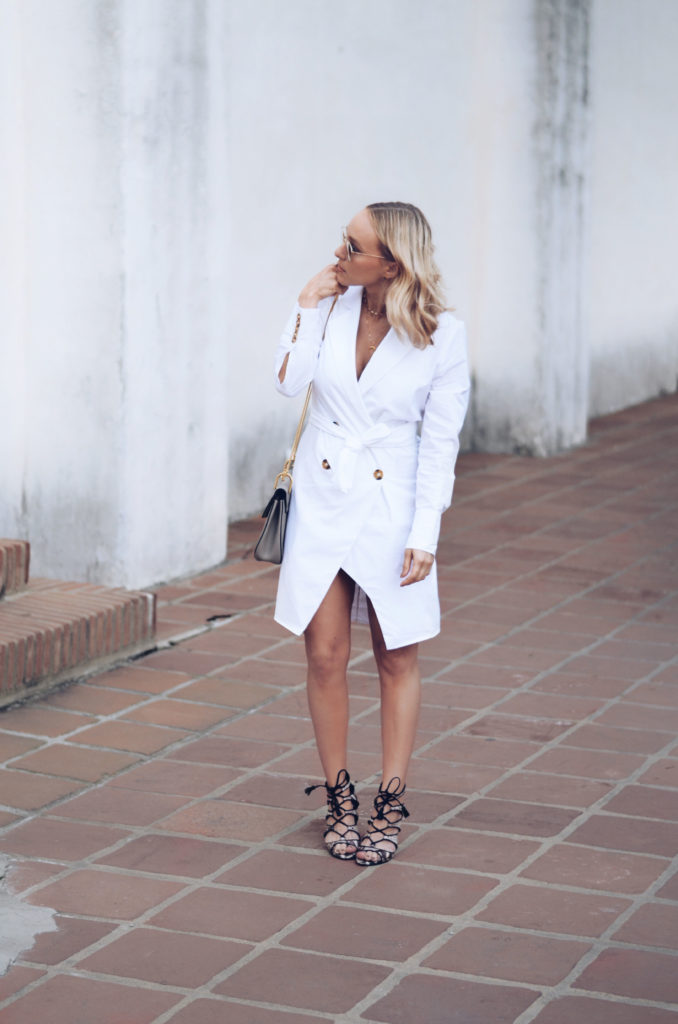 My dress/shirt/blazer combo is one of the most versatile pieces in my closet right now. I love that I can rock this as a dress or pair it with pants to wear it more as a shirt. This one is sold out but I've linked a bunch of other ones for you below! I am especially loving this one and this sleeveless one is perfect for summer as well!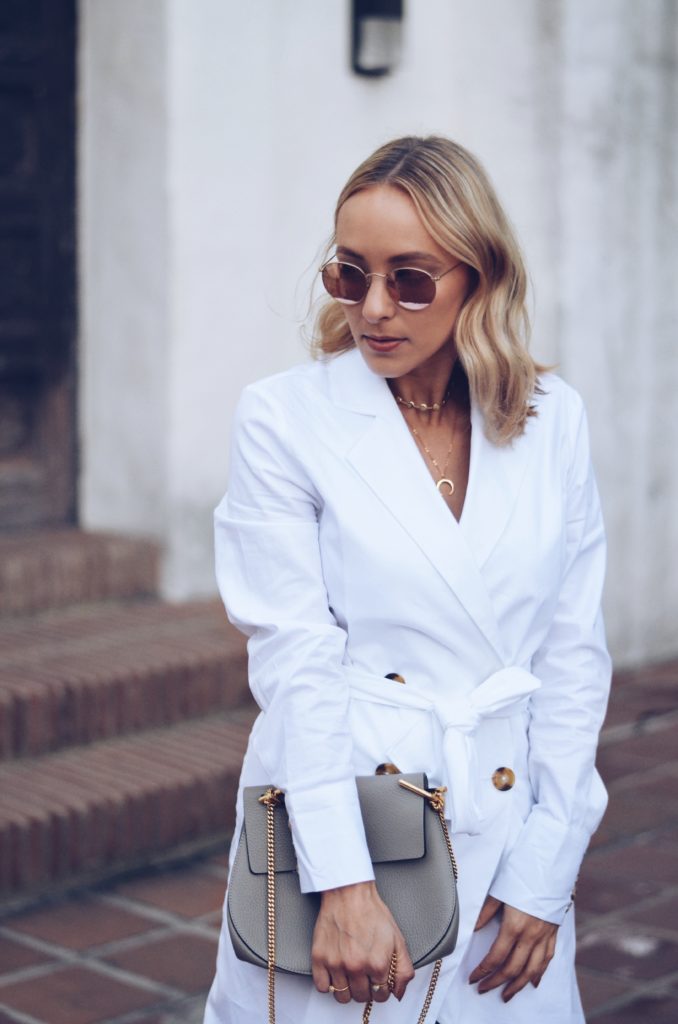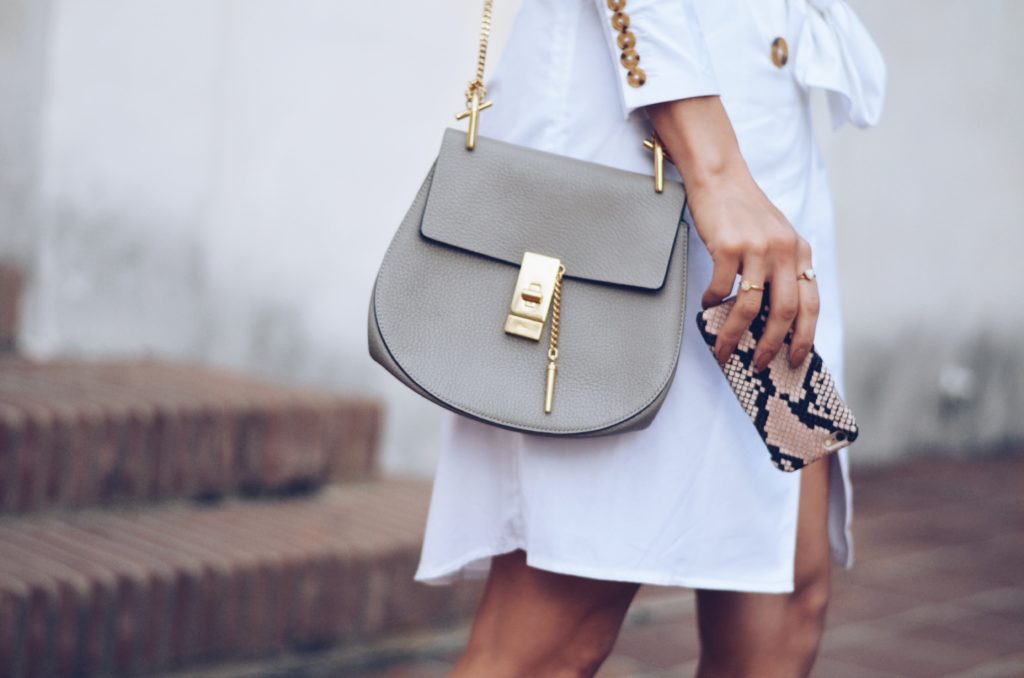 This Chloe bag is one of my favorite bags in my closet. I've thought about getting rid of it and then every time I take it out I am reminded why I bought it in the first place! I did link some similar looking bags for you below and LOVE this one for $25!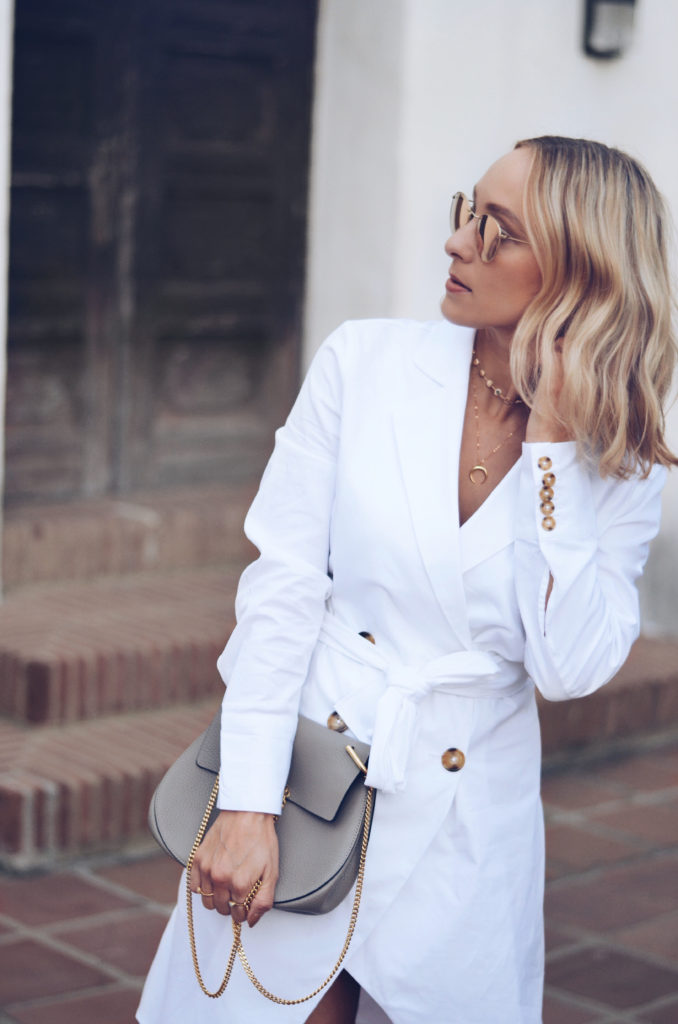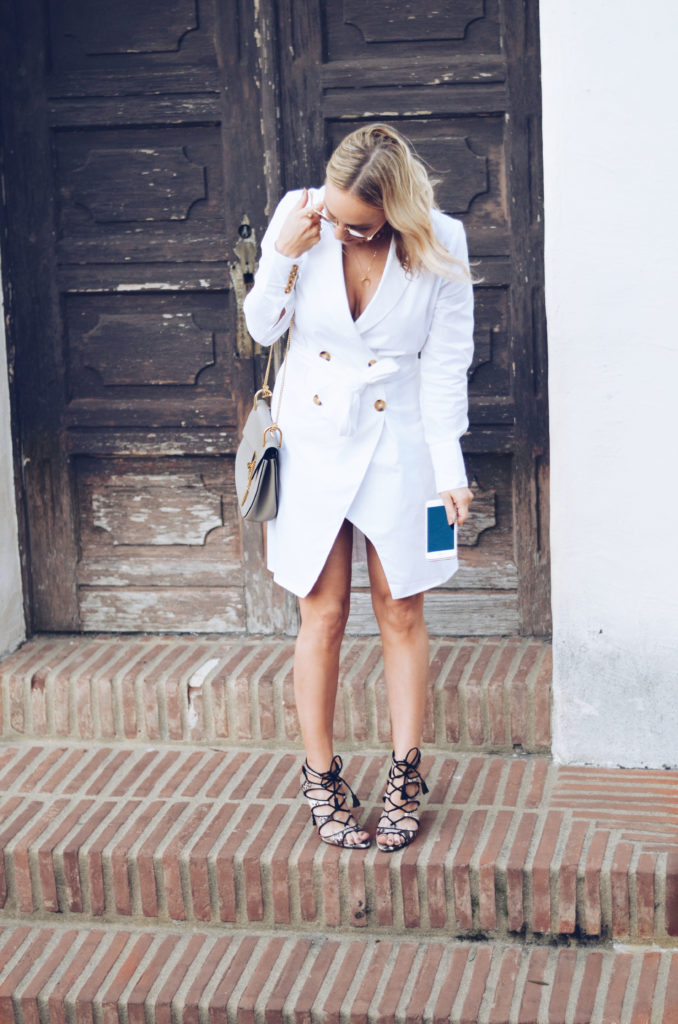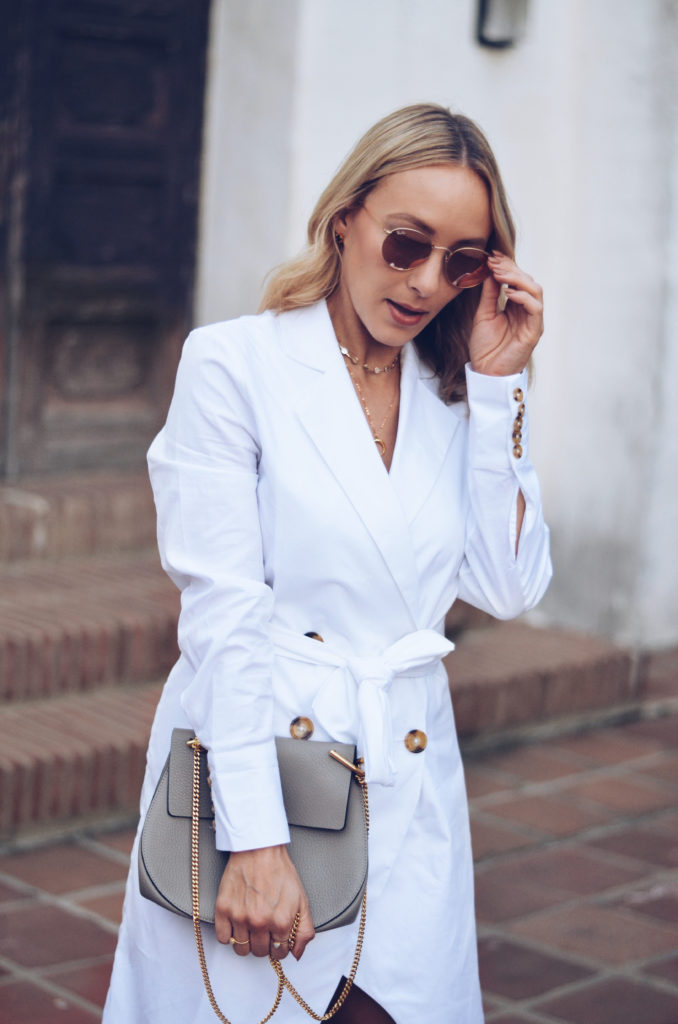 On another note, tomorrow is Friday! Haha, not that it means a whole lot in my life right now with a baby but still! Enjoying my time off before I go back to work in a few weeks!!
xx